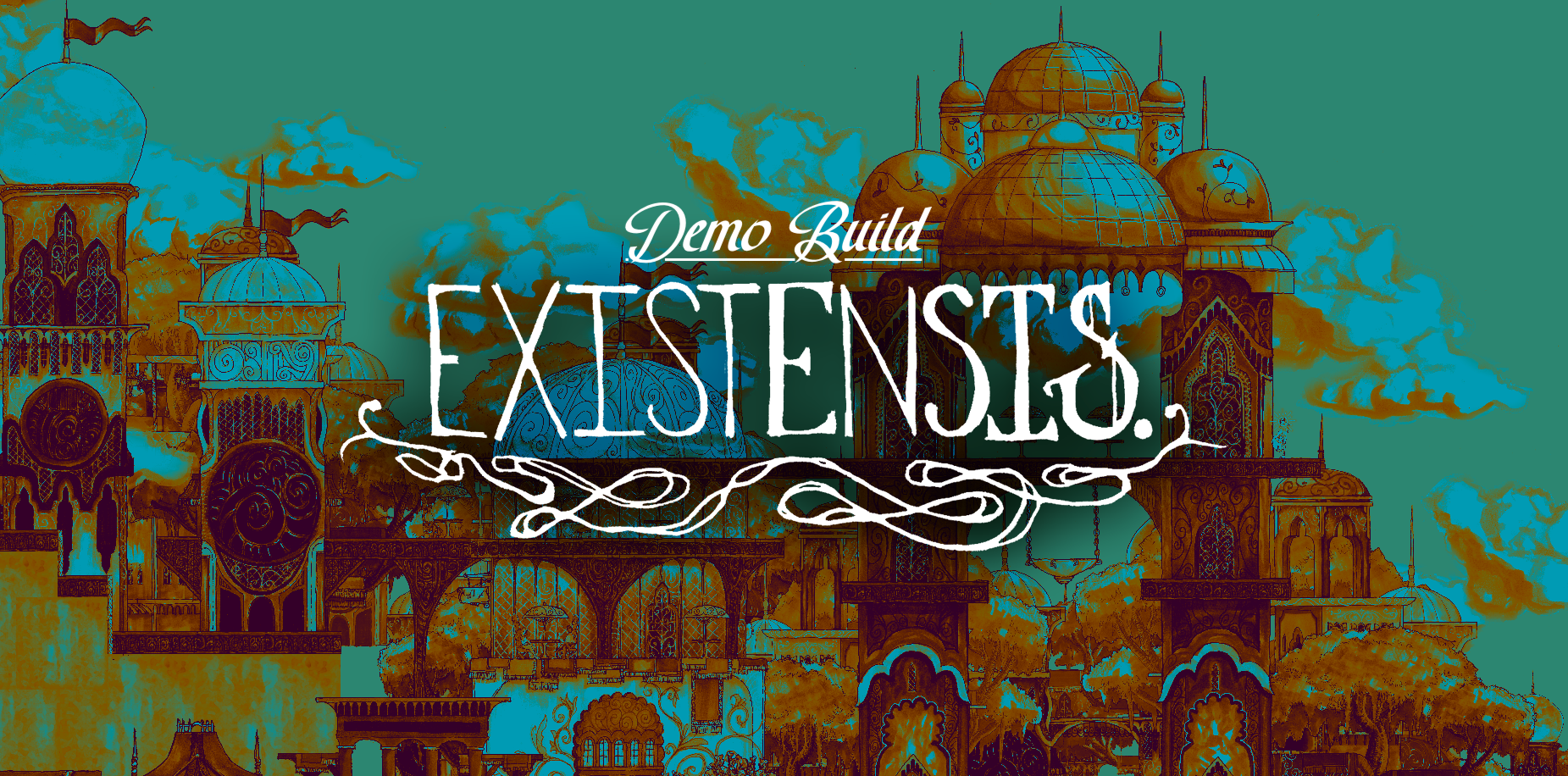 EXISTENSIS (demo build)
Fixed various spelling errors.
Fixed problem with PC build where some players experienced invisible dialogue boxes in the Librarium.
Fixed problem with the the Witch of Rot's teleport event in both PC and Mac builds.
Fixed problem in PC build where players were experiencing issues activating Captain Strebb's journal.

Updated versions of the demo are now online.
Thank you to everyone for being so quick to inform me of these issues.
Files
Existensis Demo (PC)
403 MB
Jan 03, 2020
Existensis Demo (MAC)
405 MB
Jan 03, 2020
Get EXISTENSIS (demo build)